Welcome to Our Store
Dr. Phone Fix - Saanich, Victoria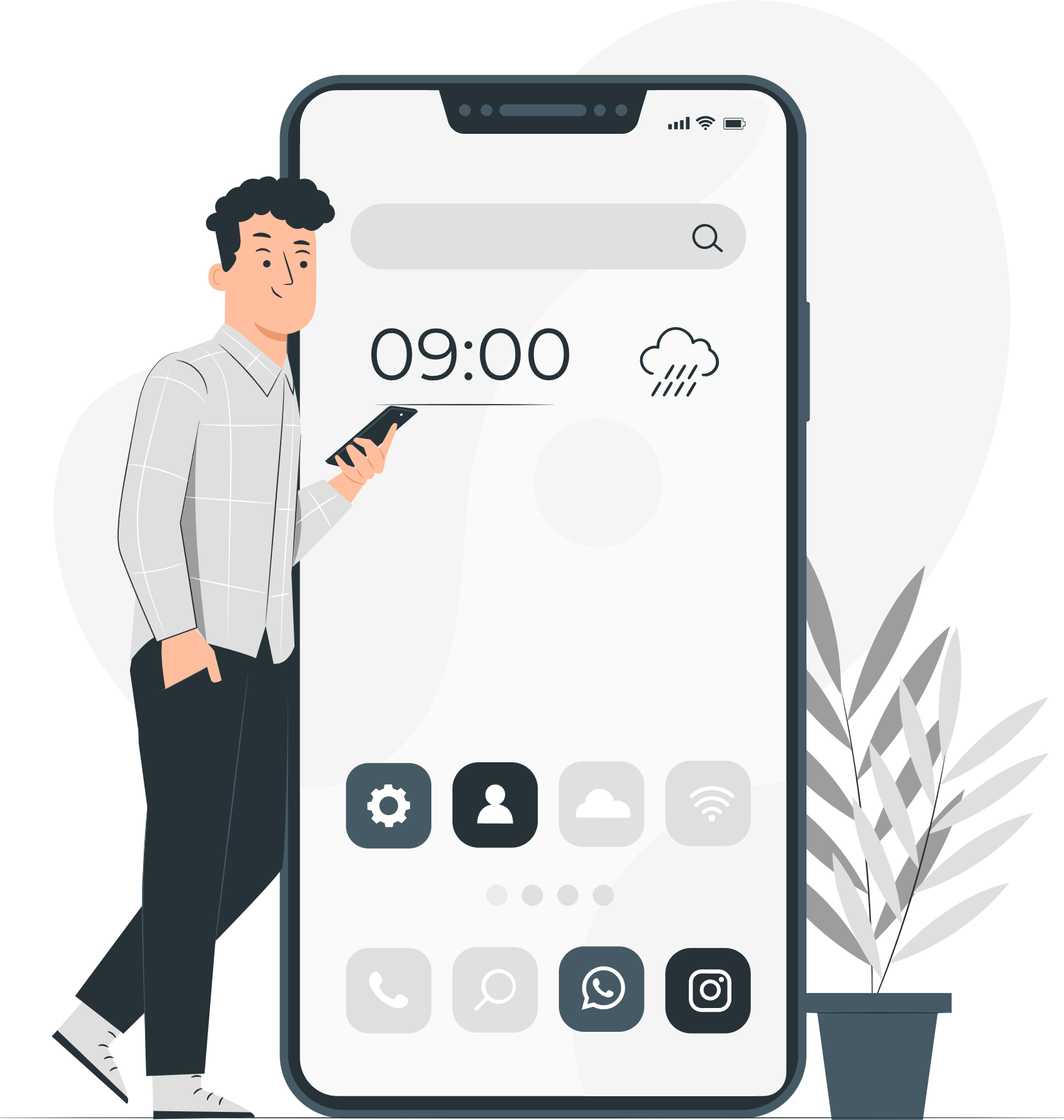 About Dr. Phone Fix - Saanich, Victoria
For quality Apple phone screen repairs and electronic services in Victoria and Sidney, visit the friendly team at Dr. Phone Fix. We take pride in the iPad repair, iPhone repair, and MacBook repair services that we do in little to no time at all. From basic screen repairs to full screen replacements, our team is more than ready to help.
We take pride in the quality of our iPad and iPhone screen repairs that can extend the life of your iPhone or iPad. Read on to learn more about our personalized electronic services that can save you time and money.
Sell My iPad
One way that our team can help is by selling your current iPad. Instead of scouring the web to find a potential buyer, connect with our team for a streamlined selling experience that will still get you the best price possible for your iPad.
Sell My iPhone
We can also help you sell your iPhone when it's time to upgrade to the newest model. We take the stress out of selling your electronics with our helpful services.
We take pride in being your one-stop shop for all things electronic. From screen repairs to finding a buyer for your electronics, the friendly team at Dr. Phone Fix is more than ready to help. Give us a call today at (778) 679-1058.
Get in touch with us
Dr. Phone Fix | Professional Cell Phone Services | Saanich, 4489 Viewmont Ave, Victoria, British Columbia, Canada - V8Z 5K8
Store Hours

(Closed)

Monday
10:00am - 06:00pm
Tuesday
10:00am - 06:00pm
Wednesday
10:00am - 06:00pm
Thursday
10:00am - 06:00pm
Friday
10:00am - 06:00pm
Saturday
10:00am - 06:00pm
Sunday
11:00am - 05:00pm
Ask Your Query
Free Evaluation

Save time and money by diagnosing what's wrong with your smartphone for free.

Price Matching

Get the best deal on your repair! We provide the best-in-industry prices.

Quick Turnaround

The majority of our repairs may be completed in less than 30 minutes.

Lifetime Warranty

All parts and labour involved with your repair are covered by a limited lifetime warranty!
Brands we Service
What Our Customers Are Saying
User Rating 4.9 out of 5
A little out of the way next to Royal Oak shopping center but worth it my view. Repair price was lowest in town for what I needed. They appear to have the right tools as well and upfront about what they do. Sree was easy to deal with and ran a diagnostic test after the repair. Fully recommended based on my experience.

Sharq at Royal oak DR phone fix was awesome! Cleaned up my charging port Saved me from having to buy a new phone ! Quick service, friendly I will Highly recommend him to my Friends!

Received exceptional service, price was fair and I even received 10% off my repair! My phone was fixed within and hour and I would definitely recommend this place to others.

Emunah Shapiro

2 months ago

My husband and I both brought in our iPhones to Sree's good care and were very happy with the service. All was done with authority, also speedy..

Just purchased a refurbished iphone 8. The phone is in excellent condition, and the service I recieved during the purchase discussion was also excellent. This is the second refurbished iphone I have purchased here recently, and would not hesitate to use their services again.